Image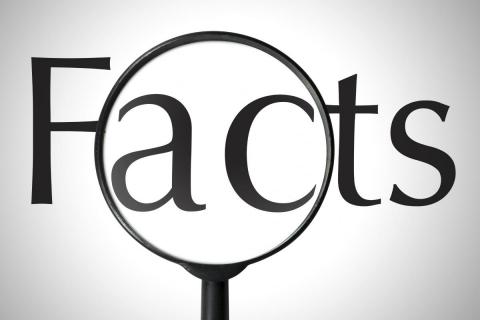 Did you know that men are more likely to sustain an eye injury than women? In fact they are almost three times more likely to sustain eye injuries according to a survey conducted by the American Academy of Ophthalmology (Academy) and the American Society of Ocular Trauma (ASOT). No, it's not because their more clumsy. It's the nature of the things they are most likely to be doing. Consider that one in four eye injuries that occur at home were due to play or sports.
Did you know that an additional 25 percent of eye injuries were due to home repair or power tools?
Did you know that the most common place for an eye injury to occur was the yard?
Did you know that 34 percent of injuries in the home occurred in living areas such as the kitchen, bedroom, bathroom, living or family room?
Did you know that eyes can be damaged by sun exposure, not just chemicals, dust or objects?