WHAT IS VISION AT WORK?
Vision At Work is a comprehensive industrial protective eyewear program that has served the vision care needs of Ontario's workers for over 20 years. We offer our clients the expertise of more than 400 doctors of optometry, providing service in over 200 communities. Because the Vision At Work program is administered by the Canadian Association of Optometrists, it is the only program in Ontario that provides a total package of optometric services and materials that is administered by a single group. We are dedicated to providing the best in protective eyewear while controlling the client company's costs. 
Image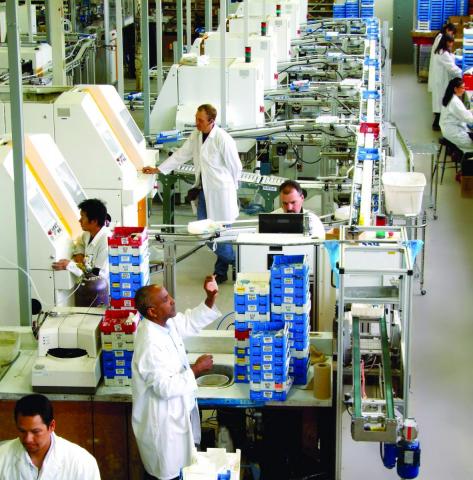 Image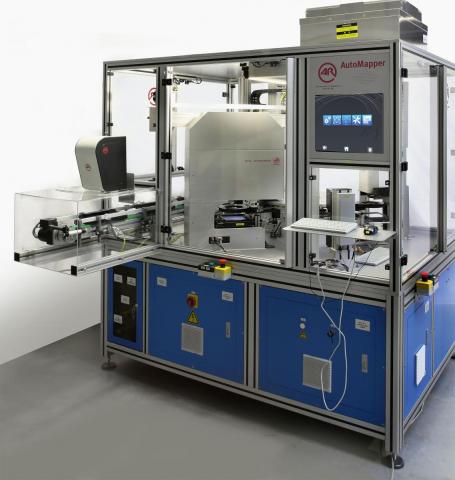 Image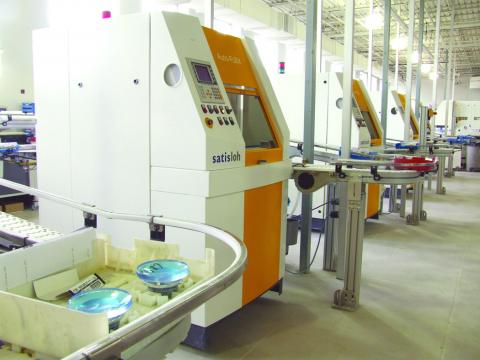 HOW DOES IT WORK?
The program handles all administrative details and provides employees with convenient access to properly fitted safety glasses that meet all applicable standards. One itemized monthly statement is provided to employers for all authorized services, even when provided by different doctors of optometry in various locations. Vision at Work is the only safety-eyewear plan delivered exclusively by optometrists;—eye-care professionals with the training and expertise needed to diagnose vision problems, prescribe corrective lenses, design and verify spectacles that meet the functional requirements of the workplace.
Each employer determines specific coverage details, such as the types of eyewear included, then contracts Vision at Work to administer the service. Once an agreement is in place, Vision at Work creates a customized order form that eligible employees can present to one of hundreds of optometrists across Ontario. Once the glasses are ready, the employee then returns to the optometrist for a final fitting. Vision at Work provides the employer with monthly statements of all transactions.
BENEFITS FOR EMPLOYERS
• Minimal paperwork, reduced administration costs
• Regular reports on usage and compliance
• Fully scalable—services such as pre-placement examination and task specific programs also available.
BENEFITS FOR EMPLOYEES
• Convenient, single-window service delivered by licenced professionals
• Choose from more than 400 providers in 200 cities and towns across Ontario
• Access to comprehensive eye-care services that can prevent, detect, manage and treat vision problems